CO2 Refills & CO2 Tanks for Beverages
Contact Our Team for Quick Service
CO2 Tanks and CO2 Tank Refills Have Never Been Easier
Whether you operate a restaurant, bar, brewery, or enjoy making your own brews at home, having enough CO2 on hand is essential. Moreover, it's important to know where you can turn and on whom you can depend if your establishment's soda is suddenly flat on a busy Friday night or your carbonation system fails at a critical point in the home brewing process.
U.S. Alloys has provided Walnut Creek and the surrounding East Bay Area with CO2 tank refills and other industrial gases for more than five decades. No matter your operation's size, you can count on our team for fast and affordable service. Read on to learn more about our services and why we're the area's preferred gas supplier, and get in touch with us to tell us more about how we can help you!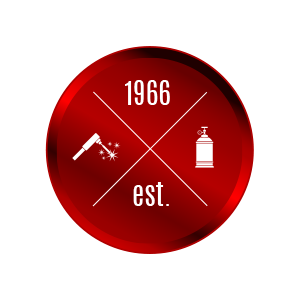 Founded in 1966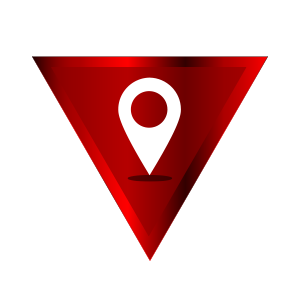 Locally Owned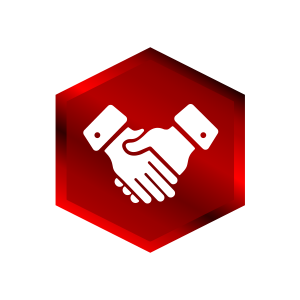 Personalized Service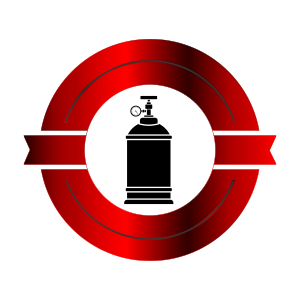 Quality Products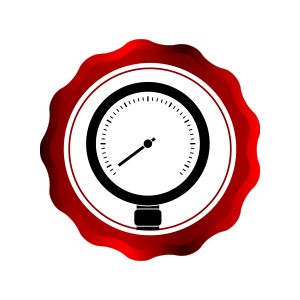 Last-Minute Deliveries
Quality CO2 at Prices That Fit Within Your Budget
Beer, soda, and other carbonated beverages are designed to be crisp, refreshing, and, of course, carbonated. Too much or too little carbonation will compromise flavor, and you don't want your guests to be turned off by a problem that can be easily fixed. However, not all CO2 and CO2 tanks are created equally, and neither are the vendors who supply it. U.S. Alloys specializes in CO2 tank sales as well as in CO2 refills and our team can help you find exactly what you need. We've listed our three most popular CO2 uses below, but we recognize that there are many other reasons why you may need a new tank or a refill. No matter what your needs are, count on our team for exactly what you need at a price you can afford.
CO2 Tanks for Restaurants
How many carbonated drinks do you sell over the course of a week? You may not know off the top of your head, but we're willing to bet that you'd notice the difference if you lost even just one day in sales.
Carbonated beverage sales are a key element of every restaurant's revenue stream, and you don't want to find yourself without a reliable source of CO2 during peak hours. Whether you operate a mom-and-pop diner or one of the largest restaurants in the East Bay Area, we can help you ensure that your establishment always has the CO2 it needs and never misses a sale due to flat beverages and other problems with your CO2 supply.
Beer Gas
The average person knows that hops, barley, malt, water, and yeast are the most common ingredients used in the brewing process. What many people don't know, however, is that CO2 plays a key role in the finished product's quality. If you're serving up draft beer at your brewery, then you'll need plenty of CO2 to ensure that every pour reflects the hard work that went into the process. We've helped both local breweries and restaurants serving brews from across the country with their CO2 needs for more than 50 years and, in that time, we've helped countless establishments estimate how much CO2 they'll need to keep every pour consistent.
If you need CO2 or other industrial gases for brewing, get in touch with us for a quote!
CO2 for Home Brewing
Brewing your own beer is as much an art as it is a science, and on the scientific end of the spectrum, you need industrial gases such as CO2 to make sure that your brews look, taste, and smell as intended.
Whether you're just learning and need supplies to get started or you're an experienced homebrew hero among your friends and family, U.S. Alloys can help you find the right CO2 tank for your home brewing project. We understand that personal brewing projects don't have the budget of a commercial brewery or established restaurant, and that's why all of our CO2 tanks and CO2 tank refills are priced competitively and designed to fit within the average brewer's finances.
Signs You Need a CO2 Refill
Flat or poorly carbonated soda
An empty bag-in syrup box stayed connected to the tank and was not changed promptly
Under-carbonated or overly foamy beer
You're not using a gauge to determine how much CO2 is left in your tank
If you're experiencing these issues or any others, contact our team. We've seen it all over the course of five decades in the industry and will help you pinpoint the problem and solve it before it negatively affects your operation.
Not Sure Which Tank Is Right for You?
As a locally owned and independently operated company, we're committed to helping our community in a variety of ways. In addition to providing Walnut Creek and the nearby areas with quality industrial gases, we also provide expert advice and help all of our clients find exactly what they need. If you need a CO2 tank or a CO2 tank refill but aren't sure about where to start, reach out and we'll walk you through your options.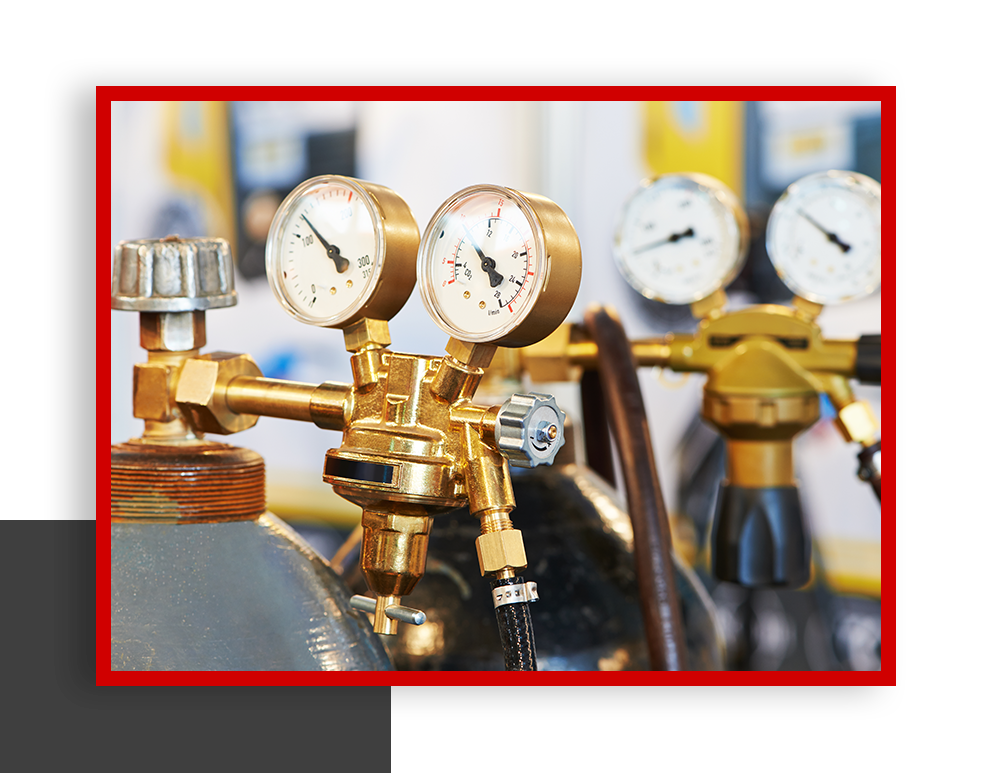 We Can Source Anything You Need
It's not always easy to get what you need from industrial gas suppliers. You don't run a cookie-cutter operation, but far too many companies in the local market offer one-size-fits-all solutions that don't address your needs and often aren't the right fit for your budget.
At U.S. Alloys, we've developed working relationships with some of the industry's most reliable providers. We can help you find anything you need and will always do what we can to work within your budget. We'll never push you to buy products or services you don't need; when you choose U.S. Alloys, you're choosing a gas supplier that prioritizes clients above all else.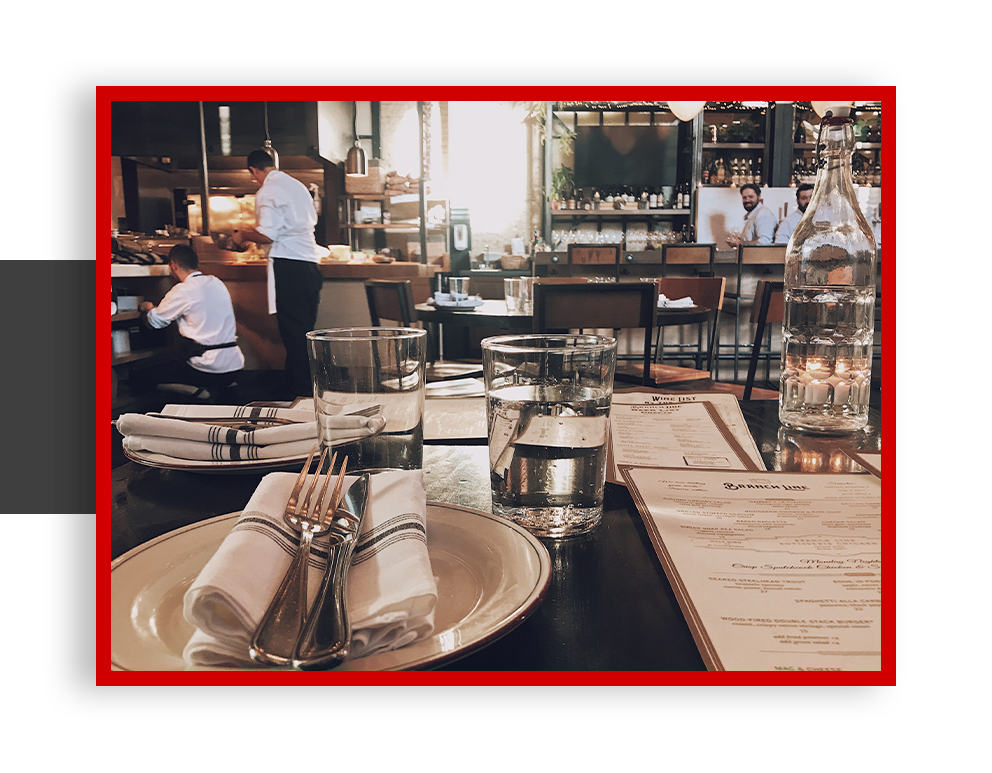 Last-Minute Service Available
You can't always anticipate when you'll need a new CO2 tank or a CO2 tank refill. We know that it's crucial for your operation to have plenty of CO2 around the clock, so just contact our team if you need a tank or refill on short notice. We take pride in keeping our shelves well-stocked, but if you need something we don't currently have, we can almost always have it ready for you the next day.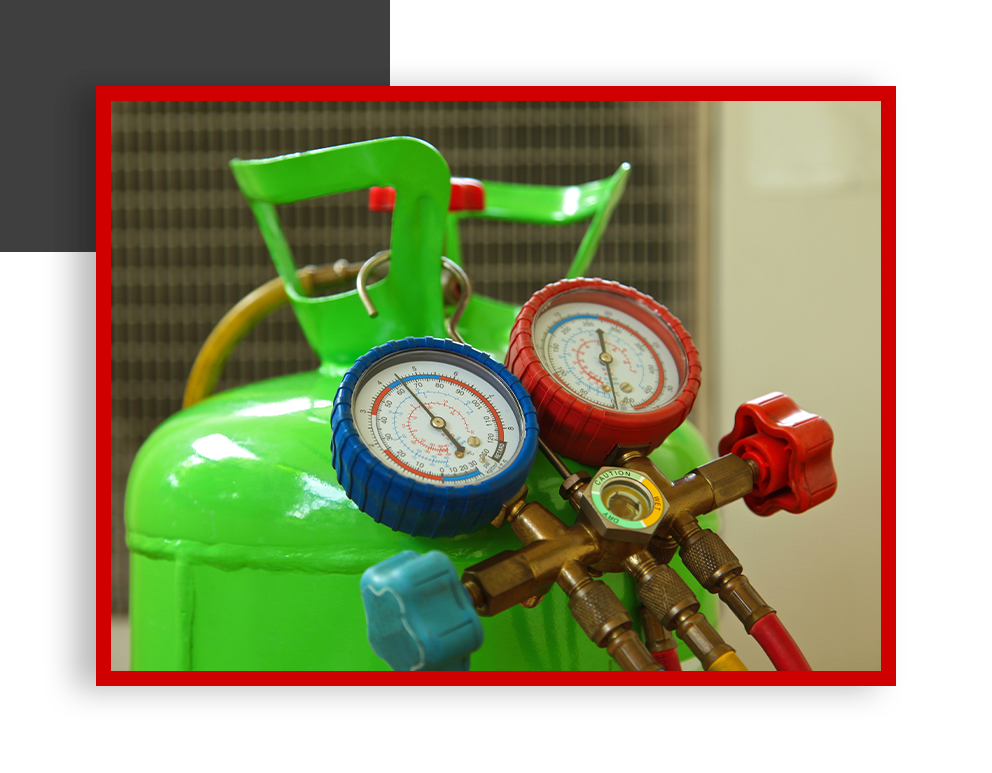 Competitive Prices
After more than five decades in the industry, we've developed working relationships with some of the nation's most reputable vendors. This allows us to offer CO2 tanks, CO2 tank refills, and other industrial gases at prices you won't find anywhere else in the Walnut Creek area.
CO2 Tanks for Beverages Walnut Creek
When you work with U.S. Alloys, you'll benefit from much more than our low prices and high-quality products. You'll also receive exceptional customer service and support through every step of the buying process. If you have questions or need more information, our friendly team will be there to help.
Our company was founded on the belief that supporting local businesses is the best way to help our broader community thrive. Supporting locally owned and operated businesses is more important now than it's ever been, and when you choose to work with us, you're choosing to work with a company that supports many of your favorite community staples.
We've seen trends, products, and brands come and go over the course of more than five decades, and we put that experience to work for every customer who comes through our doors. Whether you need a single CO2 tank or ongoing CO2 refills, working with an experienced company is ultimately an investment in your peace of mind.
Contact U.S. Alloys for CO2 Tanks and CO2 Tank Refills
U.S. Alloys is proud to be Walnut Creek's preferred provider of CO2 tanks and CO2 tank refills. No matter your needs or the size of your operation, we'll be able to help you find exactly what you need. Our low prices and exceptional customer service set us apart from the competition and make it easy to come back whenever you need additional supplies.
We would love the opportunity to show you why local business owners, governmental agencies, and others in the East Bay Area prefer U.S. Alloys for all of their welding equipment and gas needs. Give us a call or fill out the form below to speak to one of our experts!