How Can U.S. Alloys Help?
Whether you operate a welding shop, restaurant, medical facility, or another business that requires a steady stream of gas, you know just how important it is to find a vendor who offers great prices and service you can count on. We've seen many welding and gas suppliers offer one or the other, but you know just how rare it is to find a business that can offer both.
At U.S. Alloys, we're proud to provide exceptional prices on a variety of gases and a level of customer service you simply won't find anywhere else. Whether you're placing a one-time order with us or you'd like to purchase everything your operation needs, there's nothing quite as convenient as finding everything you need under one roof while working with a team you can trust. Learn more about the gases we offer below, and give us a call or stop by to place an order!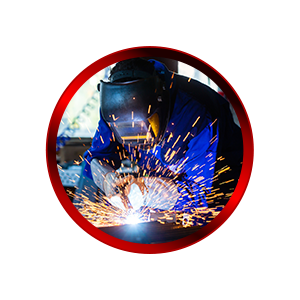 Welding Gases
Whatever your welding preferences are, we carry the gases you need at a competitive price.
Acetylene
Argon
Argon / CO2
CO2
Nitrogen
Oxygen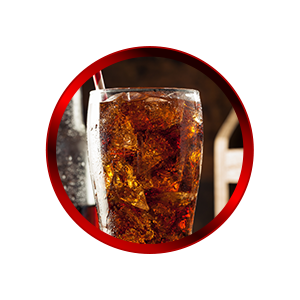 Do you need to keep the soda and beer flowing at your restaurant or just brewing your own at home? We have CO2 to keep your beverages flowing.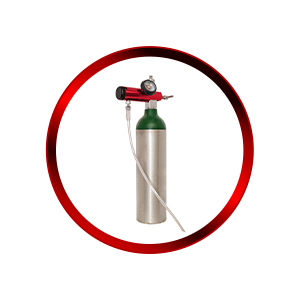 Whether dental, medical, veterinarian, or just for personal use, we carry a number of medical-grade gases at affordable prices.
Oxygen H

Oxygen E

Nitrous Oxide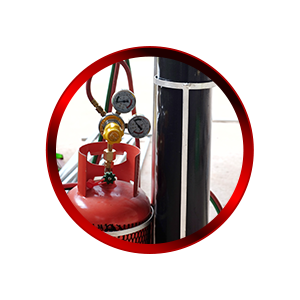 Specialty Gases
Looking for something most suppliers don't carry? We can help.
Specialty gases - pure

Specialty gases - mixtures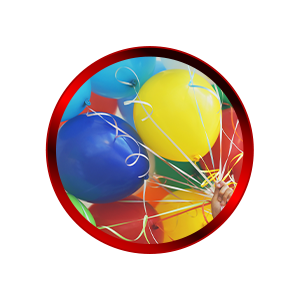 Throwing a party? Don't forget to purchase plenty of helium! We carry helium balloon tanks and provide helium tank refills at low prices you won't get from the competition.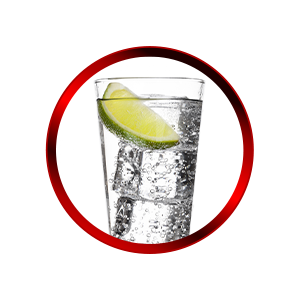 Don't let your supply of SodaStream go flat! U.S. Alloys provides fast and affordable SodaStream refills that can keep the bubbles flowing all year long!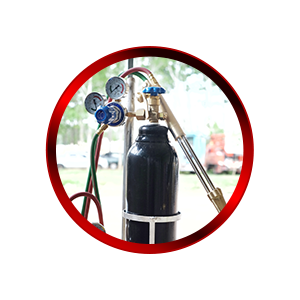 Need a gas or product that isn't listed here? Just get in touch with us and we'll be more than happy to help you find what you need!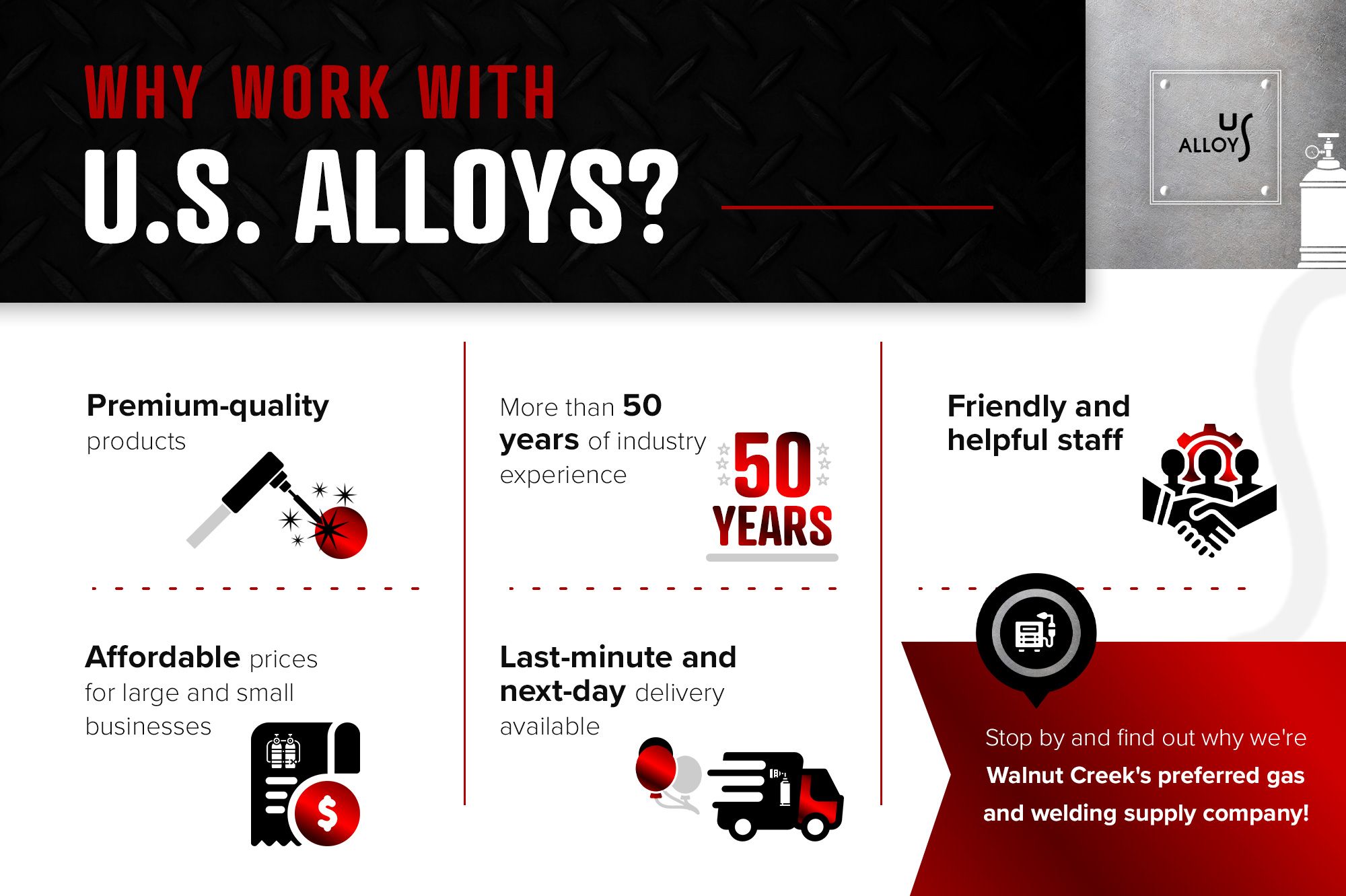 Fast Delivery and Friendly Service
Whether it's an empty CO2 tank in your restaurant on a busy night or a welding gas tank that's lower than you expected, running out of a key material can significantly slow your operation down, if not bring it to a halt entirely. If you need an order as soon as possible, just give us a call. If we can't make a same-day delivery due to an item being out of stock, we can normally have it for you the next day. No matter what you need, we'll go above and beyond to make sure you get it.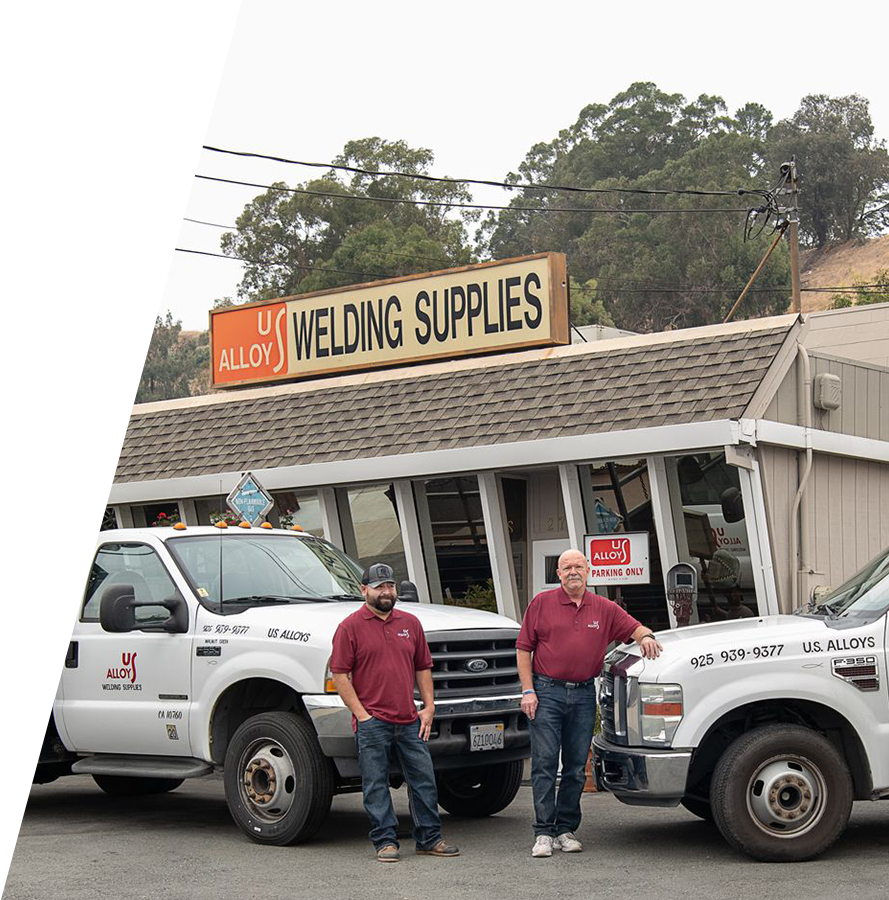 Our Story
U.S. Alloys was founded in 1966 when Norman Day, our original owner and operator, noticed glaring holes in our local supply chain. Many big-name gas suppliers offered a variety of products under one roof, but the convenience of a one-stop-shop came at the price of poor service and less-than-competitive prices. He took his opportunity to create a gas and welding supply store that could handle the industrial-sized needs of government entities and large facilities in addition to the needs of individual welders.
More than five decades later, U.S. Alloys is owned by Scott and Kim Day, Norman's son and wife. Although the business has changed hands, the values and vision we were founded on haven't. We're still committed to bridging the gaps between price, quality, and service that many businesses and welders struggle with, and we know that you'll notice the U.S. Alloys difference from the moment you walk through the door.
Contact U.S. Alloys to Get Started With an Order
Would you like more information about a certain product or a quote for an order? We're always happy to discuss your needs over the phone or in person. Give us a call or come by the store to get started!