Keeping Your Facility Operating Smoothly and Efficiently Has Never Been Easier
When most people think about the equipment that keeps dental clinics, veterinarian clinics, and other medical facilities running safely and efficiently, personal protective equipment and large, expensive medical devices typically come to mind. However, medical gases are just as important; if you run out and can't depend on your supplier for timely refills, your entire schedule could be derailed and your patients may have to delay care. If you're in need of medical gases, you need to find an industrial gas supplier who can keep up with your demands and consistently provide your facility with the products you depend on each and every day.
U.S. Alloys is proud to be Walnut Creek's go-to supplier of medical gases, and we would love the opportunity to help you provide quality care to your patients. Get in touch with us today for a free quote!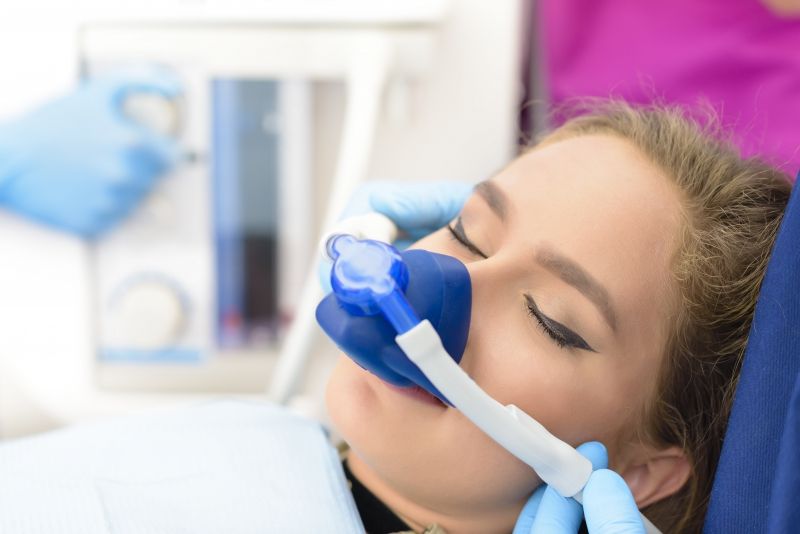 U.S. Alloys Supplies the Following Medical Gases:
Oxygen H

Oxygen E

Nitrous Oxide

Nitrogen

Specialty Gases

And more!
If you don't see the gas you need listed here, just get in touch with us and we'll do everything we can to help!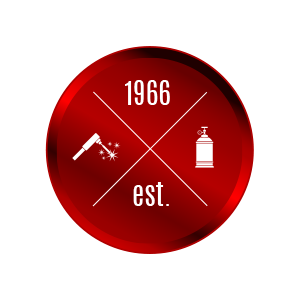 Founded in 1966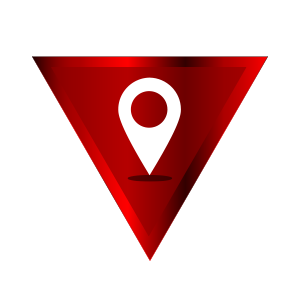 Locally Owned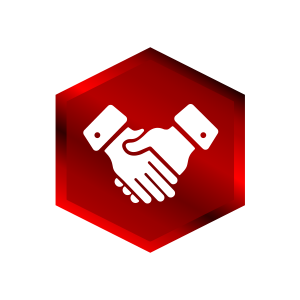 Personalized Service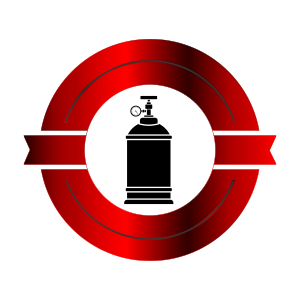 Quality Products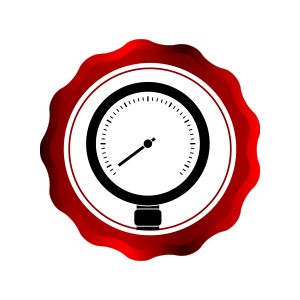 Last-Minute Deliveries
Premium-Quality Medical Gases at Prices You Can Afford
Although gases serve a variety of purposes in medical settings, there's one thing they all have in common: they aren't always affordable and available from the same vendor. At U.S. Alloys, we recognized this problem in the Walnut Creek area and set out to provide medical facilities with all of the gases they need for day-to-day operation at prices they can afford. This has helped large and small businesses alike cut costs while providing excellent service to everyone who walks through their doors — that's a win-win by our standards.
We've listed some of our most popular medical gases below, but we recognize that the needs of medical facilities are broad and varied. As the area's go-to supplier of medical and industrial gases, we have access to a broad range of products from trusted suppliers. We invite you to call or email our team to learn more about how we can help you find the gases your facility needs!
Oxygen H
As one of the most commonly used medical gases, it's important to ensure that your facility always has enough oxygen available. If your facility doesn't have oxygen supply lines going into each room or you're in need of back-up tanks, oxygen tanks are a smart choice.
Oxygen H cylinders are the largest oxygen tanks available, delivering approximately 10 times the amount provided by oxygen E cylinders. This makes them an economical choice both in terms of gas volume and price. If you have limited storage space and want to get the most oxygen out of your budget, consider opting for an oxygen H cylinder.
Oxygen E
Although oxygen E cylinders store less gas than H-cylinders, they play an equally important role in a variety of medical settings. E-cylinders are smaller and more compact, which makes them easier to maneuver through a building and even more convenient to store.
If your facility has limited storage space or does not require the use of oxygen on a frequent basis, an E-cylinder could be the most economical choice. We've helped clients determine which oxygen cylinders their facilities need for more than five decades, so just give us a call if you aren't sure about whether you need an E-cylinder or an H-cylinder.
Nitrous Oxide
Nitrous oxide was first synthesized in 1772 and quickly became one of the most commonly used medical gases in a range of different settings. Dentists and other medical professionals use nitrous oxide primarily for pain relief and sedation, though it does have uses in other industrial settings as well.
If your medical facility needs a reliable supply of nitrous oxide, contact U.S. Alloys. We provide nitrous oxide tanks and tank refills in a variety of sizes, allowing you to order exactly what you need at a price that fits your budget.
Nitrogen
Much like nitrous oxide, nitrogen is a versatile gas used in a variety of industries. In medical settings, nitrogen is used to:
Preserve blood, tissue, fluids, and other samples

Perform minor surgical procedures in dermatological settings

Package medical supplies and maintain sterility

Power devices that require gas

Create compound gases
Due to its prevalence and important role in many medical settings, it's important to find a nitrogen gas supplier you can count on. If you choose U.S. Alloys as your nitrogen supplier, you can count on safe and on-time delivery with each and every order.
Specialty Medical Gases
Although oxygen, nitrous oxide, and nitrogen are some of the most popular gases we supply, they're by no means the only ones we can provide to medical facilities. Our extensive experience in the medical and industrial gas industries has allowed us to develop working relationships with premier suppliers. Which, in turn, allows our clients to find nearly any specialty gas they need. Stop by U.S. Alloys or give us a call to learn more about the specialty medical gases we supply.
Count On U.S. Alloys for Friendly Service and Helpful Advice
Not sure how much of a specific gas you should purchase? Wondering about the precautions we take to keep ourselves and our clients safe? Need additional information about regulation and compliance? We're here to help. At U.S. Alloys, our customers have always been, and will continue to be, our top priority. We know that there's no room for error or mis-ordering in medical settings. You can count on us to provide you with everything you need in order to make an informed decision for your facility.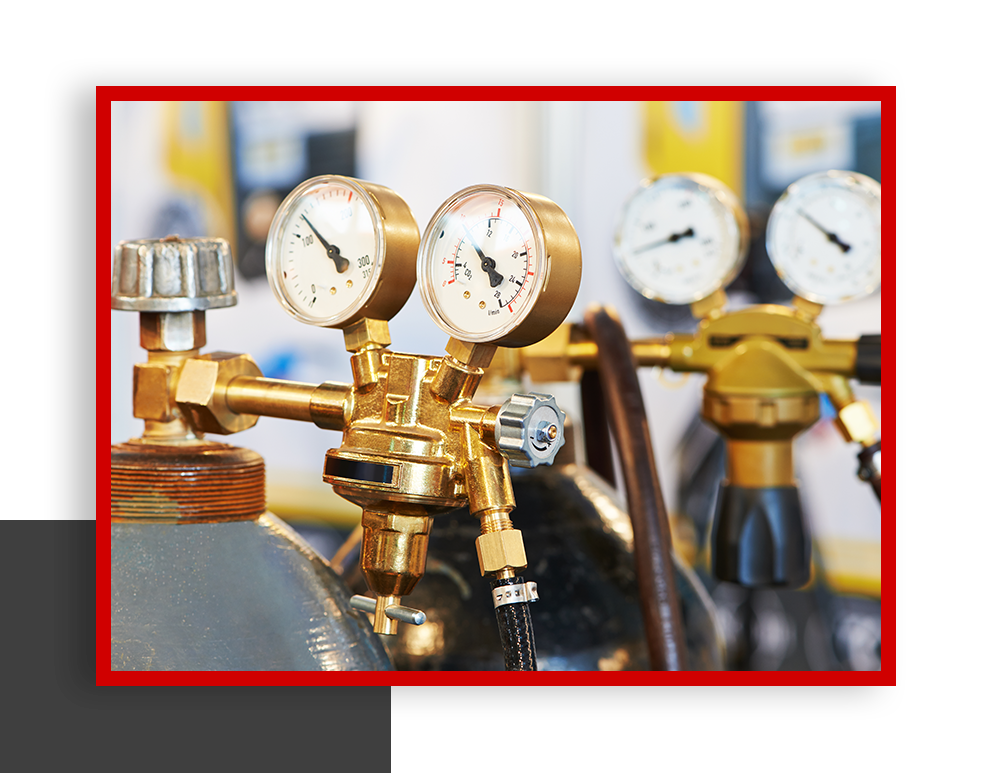 Fast Service and Refills
Whether you're ordering oxygen, nitrous oxide, or a variety of medical gases, you can't afford to waste time. You need to know that you're ordering from a vendor you can depend on, otherwise, you may find yourself scrambling for critical supplies.
We've seen the effects of unreliable suppliers and we believe that our clients and the patients they serve deserve better. U.S. Alloys has experienced drivers who are always on-schedule. And we can also accommodate last-minute orders if something unexpected happens and you need a product earlier than you anticipated. In most cases, we can have gases delivered the next day — just contact us and we'll do everything we can to help!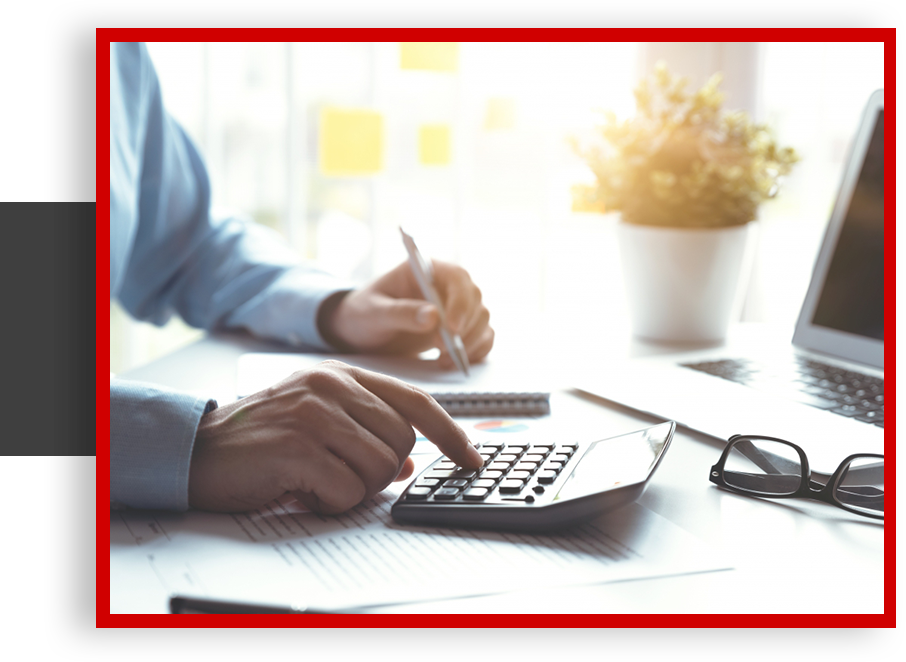 Prices That Fit Your Facility's Budget
Although consumers typically think of medical facilities as having an endless supply of money, we know that your budget is constantly being reevaluated and reworked in order to provide your clients with the highest possible standard of care. You don't an excess of funds when you work with our team — especially when it comes to the medical gases you use day in and day out.
At U.S. Alloys, we believe that building lasting relationships is more important than boosting the bottom line with out-of-reach prices.That's why we price all of our products at rates that accommodate both large and small facilities. When you choose to work with us, you're choosing to work with a locally owned company that puts you and your patients first by offering low prices on industry-leading supplies.
Medical Gases for Walnut Creek
It's important to have access to the medical gases you need, but it's also important to work with a friendly team who genuinely cares about your business and mission. Our friendly and knowledgeable team is dedicated to ensuring that each client has an exceptional experience from start to finish.
U.S. Alloys has been an independently owned and operated company for more than five decades. Our business was created when we saw a gap between what businesses needed and large gas suppliers provided. We've bridged that gap with exceptional products and a dedication to our local community.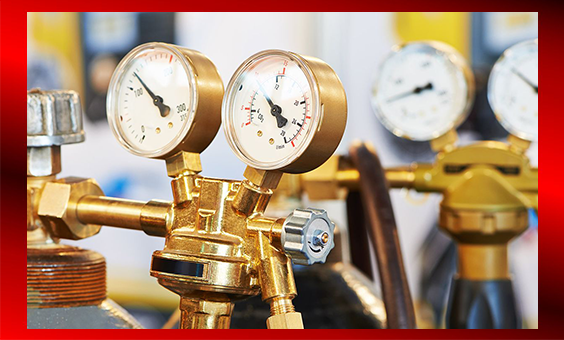 Quality Gases
Medical care of any kind requires precision and has no room for error. One mistake could cost you your reputation and potentially your practice, meaning that you need to be highly selective when it comes to choosing a supplier. U.S. Alloys has done the hard work for you — we have stringent standards for every gas that leaves our building.
Order Medical Gases in Walnut Creek Today!
U.S. Alloys isn't the preferred supplier of medical gases in Walnut Creek and the surrounding areas by mistake. Since 1966, we've worked tirelessly to refine our ordering process and build working relationships with the industry's top suppliers. The result? Premium-grade products and expertise you simply won't find anywhere else.
Our team is standing by to help you order the gases you need to keep your facility running efficiently. More importantly, we're standing by to help you provide your patients with the care they deserve.
Reach out to us by calling our office or by filling out the form below. We look forward to working with you!