Helium & Balloons
Call for Helium Balloon Tanks and Party Balloons in Walnut Creek
Count On U.S. Alloys for Premium-Quality Products at Low Prices
U.S. Alloys is proud to be Walnut Creek's premier supplier of helium gas, helium tank refills, and party balloons. Balloons are a great way to make any event more festive and welcoming, but it's important to find the right supplier for the job. We've provided the local area with balloons and gases for more than five decades, and in that time, we've gained a wealth of experience that we use to help every customer who comes through our doors.
Whether you're looking for a few balloons and a helium tank for an upcoming party or enough custom party balloons to attract customers from the street, we'll help you find exactly what you need at a price you can afford. No project is too large or too small for our team — give us a call to learn more about how we can help!
We Proudly Offer the Following Services:
Helium

Regulators

Fillers

Cones of string

17-inch balloons

30-inch Cloud Buster balloons and pennants

Specialty holiday balloons

Custom-ordered balloons tailored to your specific business needs
Learn more about each of these services below, and please get in touch with us if you have any questions!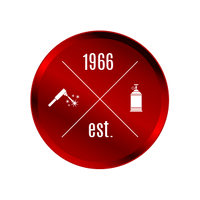 50+ Years of Experience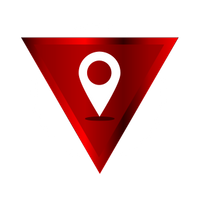 Locally Owned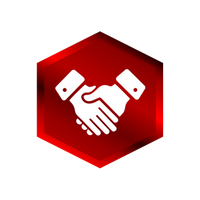 Friendly Service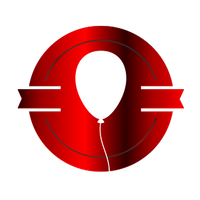 Balloons for Every Occasion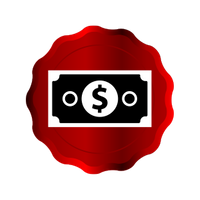 Affordable Prices
Quality Balloons and Helium for Every Occasion
Is any party complete without balloons? While every party needs food, drinks, entertainment, and a main event, decorations and atmosphere set the tone for the entire event. Weddings, graduations, holiday parties, corporate events, auto dealership events, and other special occasions can all benefit from balloons, but finding the perfect ones without exceeding your budget can be difficult. That is, unless you choose to go through a specialty provider such as U.S. Alloys.
Below, you'll find more information about several of our most popular services. If you need party balloons and/or helium for an occasion that isn't listed on this page, please get in touch with our team and we'll gladly help you find the right products for your event.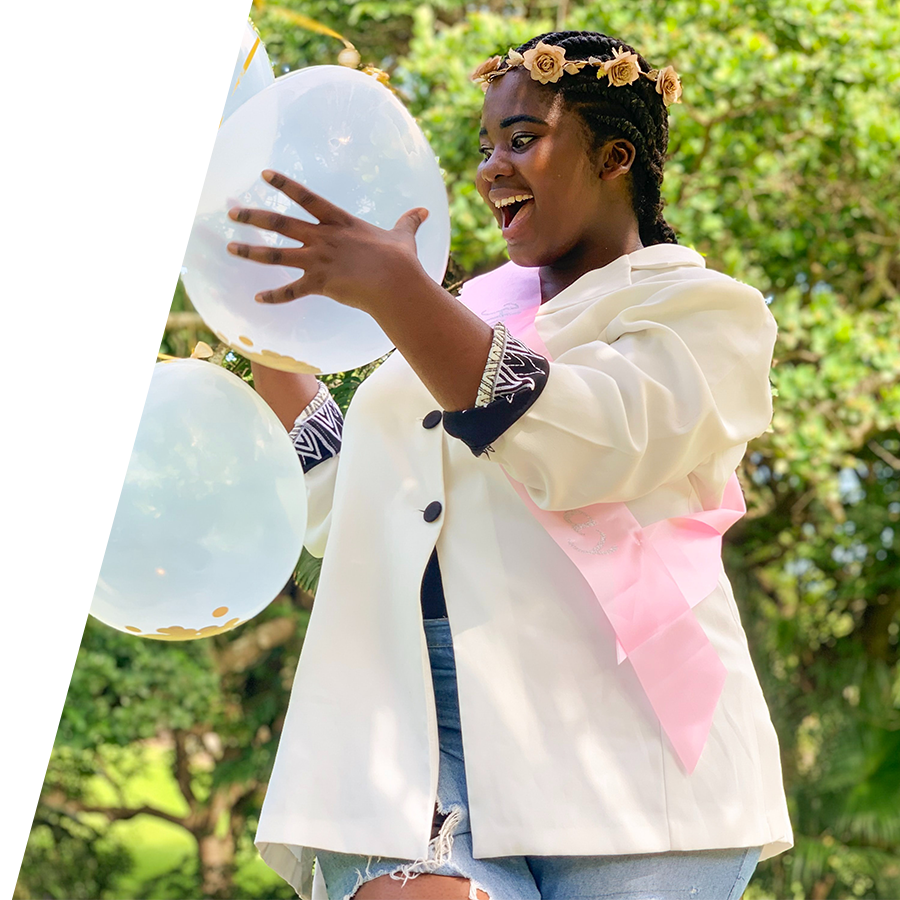 Party Balloons
As we briefly mentioned above, no party is complete without balloons! Momentous occasions call for momentous decorations, and we have everything you need to make sure that your guests are impressed from the moment they arrive.
We carry 17-inch balloons in standard, tropical, and jewel-toned colors. If you would like a mix of sizes or smaller balloons for the entire event, we have 12-inch balloons in standard primary colors, pastel, silk, vibrant jewel tone, satin, and other colors.
We also carry easy-to-tie discs that make tying balloons much faster and less of a hassle if you choose to fill them up yourself. And if you'd like to add another visually appealing element to your party balloons, don't forget to ask about adding curling ribbons. We carry almost every color you can imagine!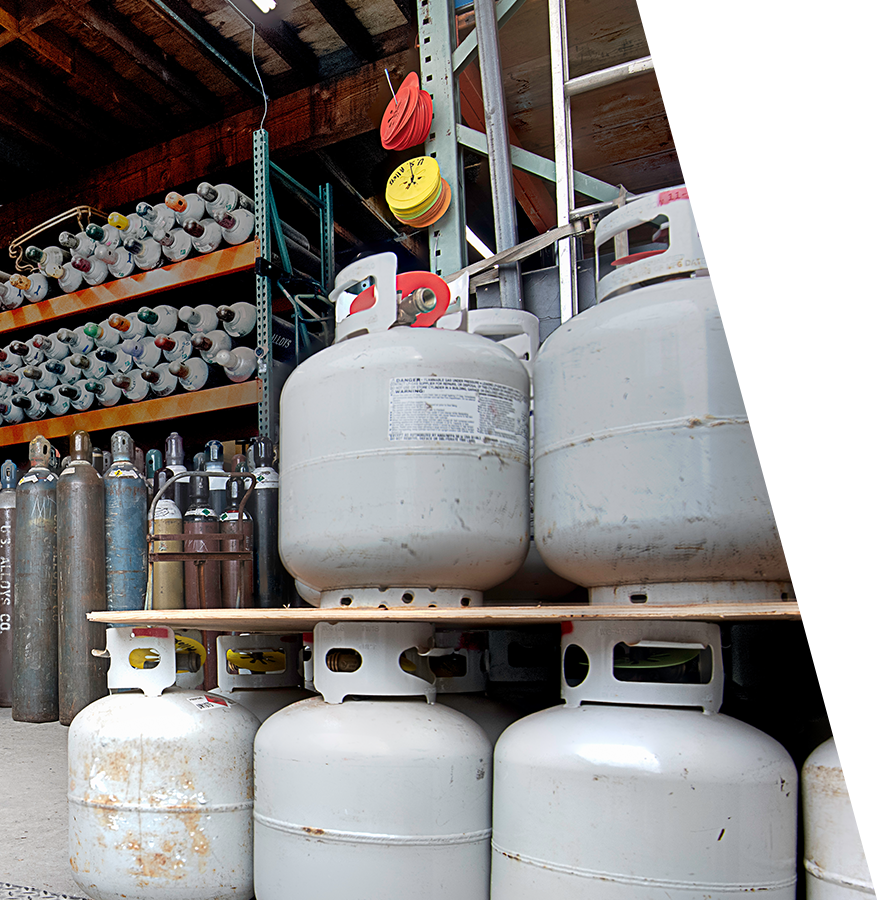 Helium Balloon Tanks
A helium tank is a great way to ensure that you have enough balloons for the event and to keep the party going over multiple days if they need to be refilled. At U.S. Alloys, we know that it can be difficult to find the right size for any event, but we've specialized in industrial gas and welding supplies for more than five decades.
Whether you're hosting a single-day event or a large sale that spans multiple days, you can trust that we'll help you find the perfect balloon tank for your needs.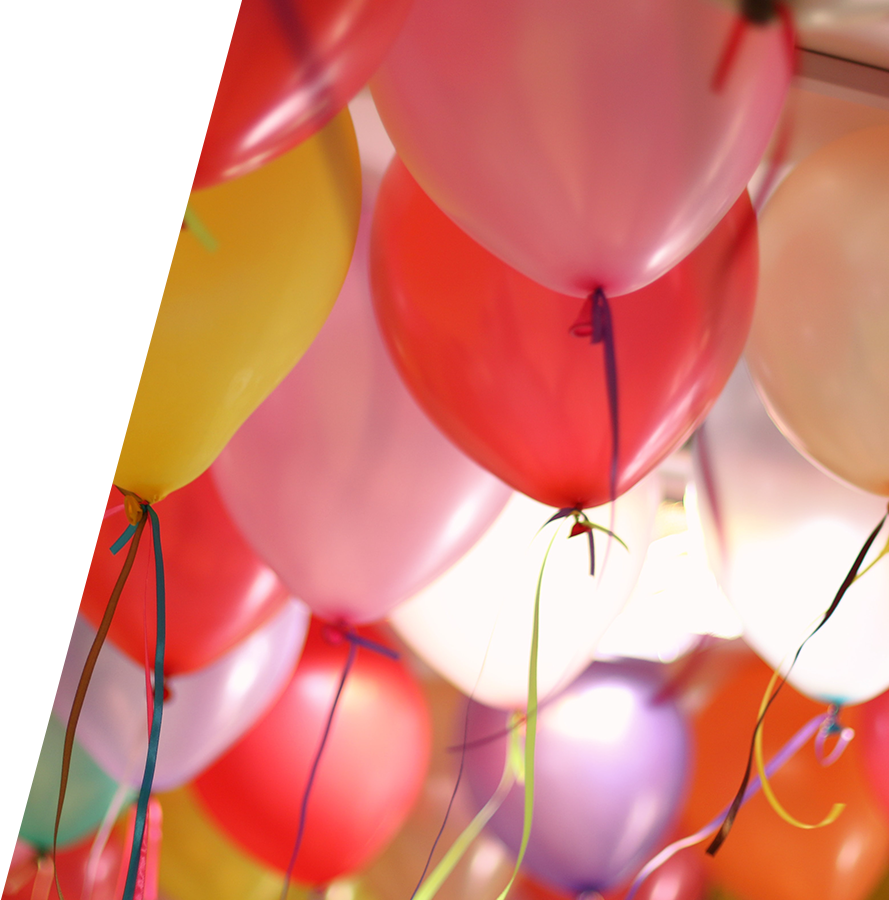 Holidays and Other Special Occasions
Are you throwing a holiday party or celebrating another important date? From New Year's Eve and Fourth of July to engagements, baby showers, and weddings, no special occasion is complete without balloons! We understand that no two events are alike, and that's why we offer customizable options for events of every size.
If you aren't sure how many helium balloons you'll need for your event, one of our friendly team members will be more than happy to help you estimate. No matter what you end up choosing, our affordable pricing makes it easy to stay within your event's budget.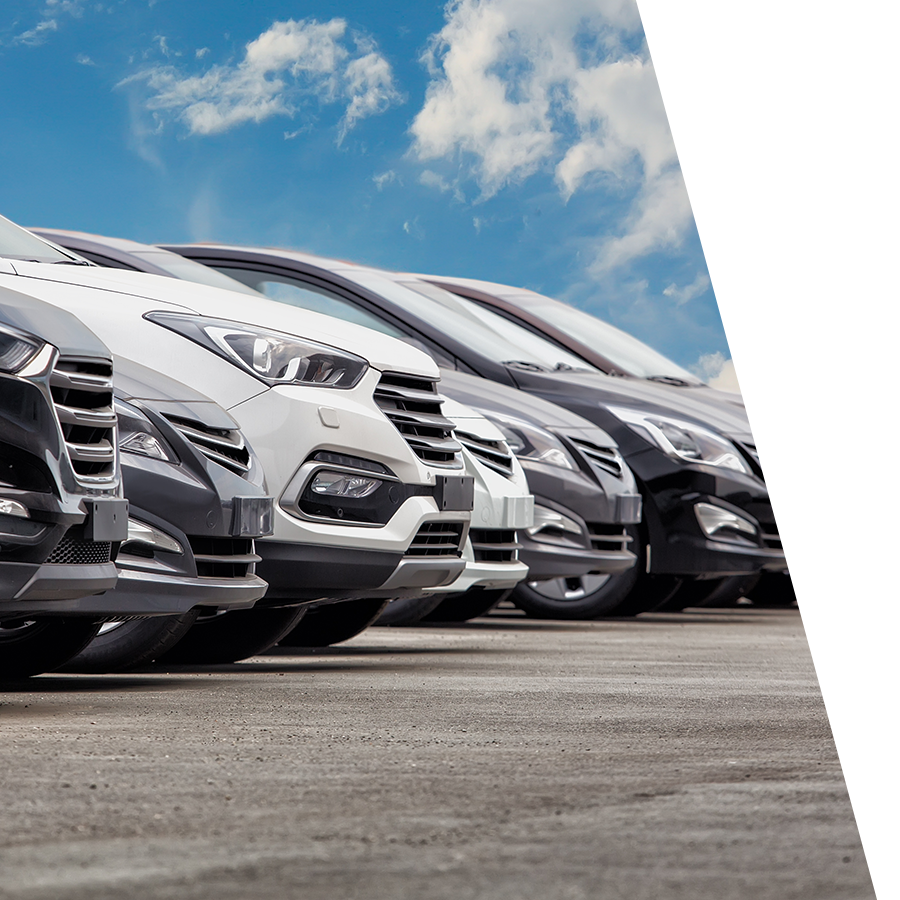 Auto Dealerships
U.S. Alloys proudly specializes in affordably priced helium balloons and helium balloon tanks for auto dealerships! We know how important it is to keep your showroom looking great, and we have everything you need to create a fun and eye-catching display as you show off your latest models.
We carry large Cloud Buster balloons as well as pennants and other decorations that can help you make your dealership more visually appealing. We've been the Bay Area's leading supplier of helium balloons for more than three decades — give us a call to learn more about how we can help you improve yours!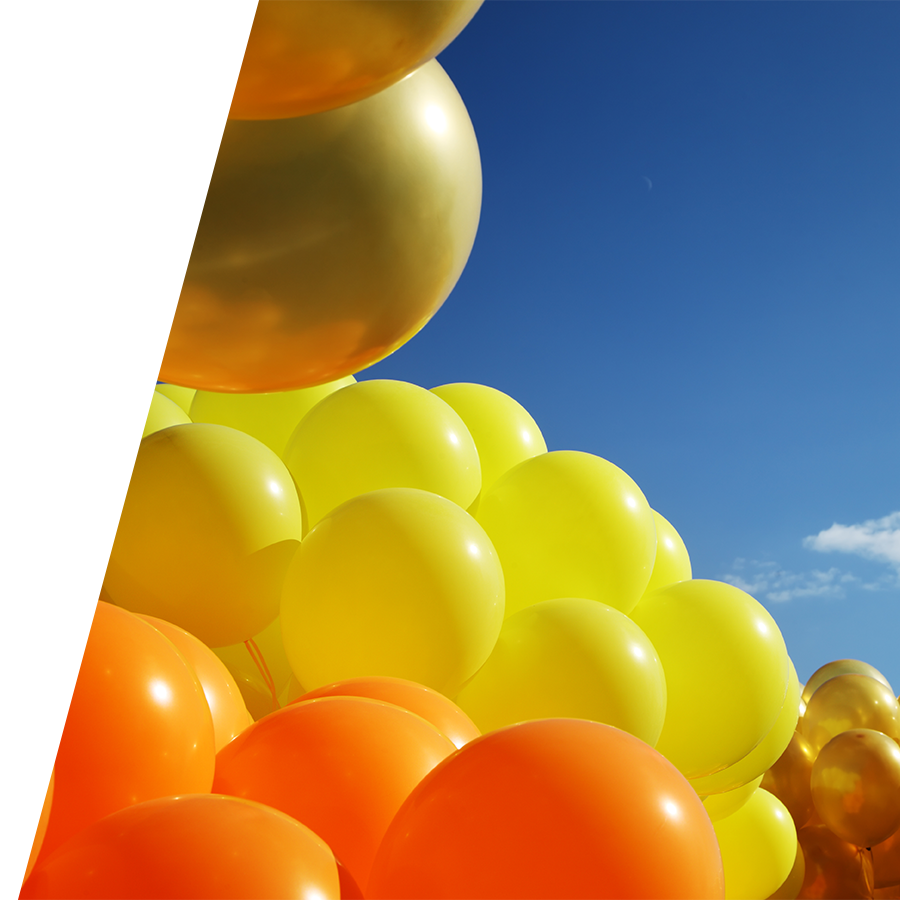 Custom Balloons for Businesses
Auto dealerships aren't the only kind of business that can benefit from helium balloons, and holiday events certainly aren't the only occasions your business might need an order of custom balloons! Anniversaries, acquisitions, product releases, employee appreciation parties, and creating a visually appealing interior are just a few of the many different occasions that call for party balloons, and U.S. Alloys is here to help!
We know how important it is for events and special occasions to go as planned and stay on budget, so get in touch with us to learn more about how our custom helium balloons can help your business thrive!
Not Sure Which Balloons or Helium Tank You Need?
U.S. Alloys has supported the Walnut Creek community for more than five decades. We take pride in offering premium-quality products, but we also take pride in our ability to provide our clients with everything they need to make an informed decision about their purchase. Many people who come to us aren't sure how many balloons they need or which kind of helium tank is right for their event. We provide expert guidance and walk you through your options so that you can make an informed decision for your event, and more importantly, stay within your budget.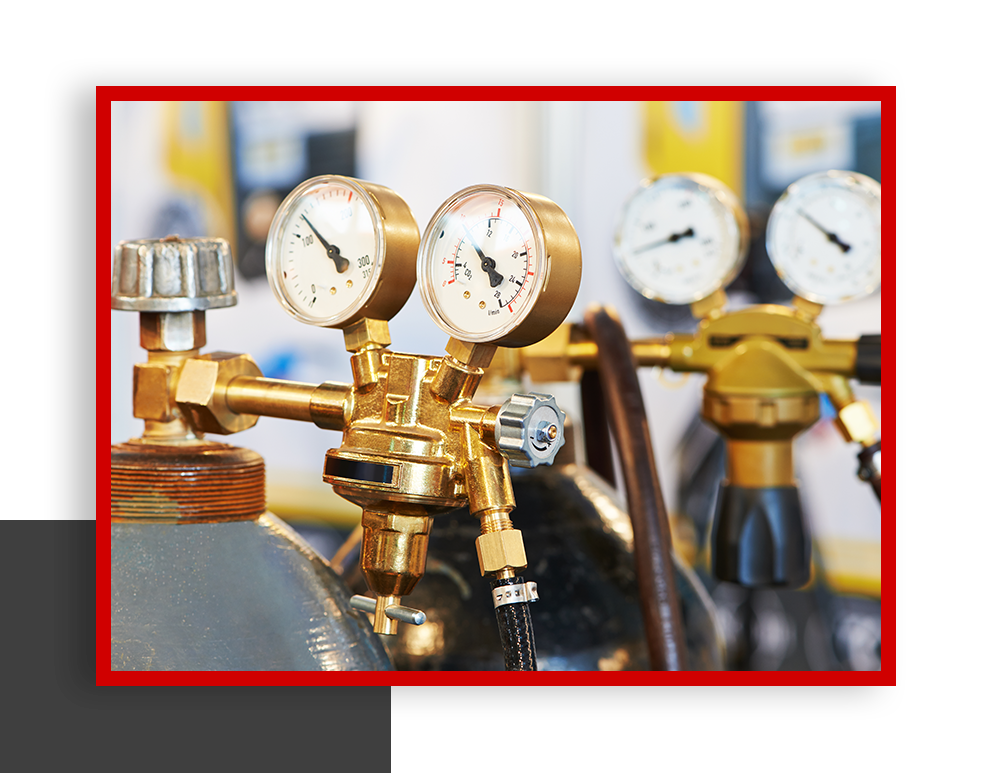 Fast Service
Although balloons are an essential party décor element and a great way to bring attention to your business, we understand that you have other items to cross off of your to-do list. Whether you order 25 or 250 balloons from us, we strive to provide the fastest times you'll find anywhere in the East Bay Area.
If you need helium balloons or a helium tank on short notice, just give us a call. We'll always do what we can to help!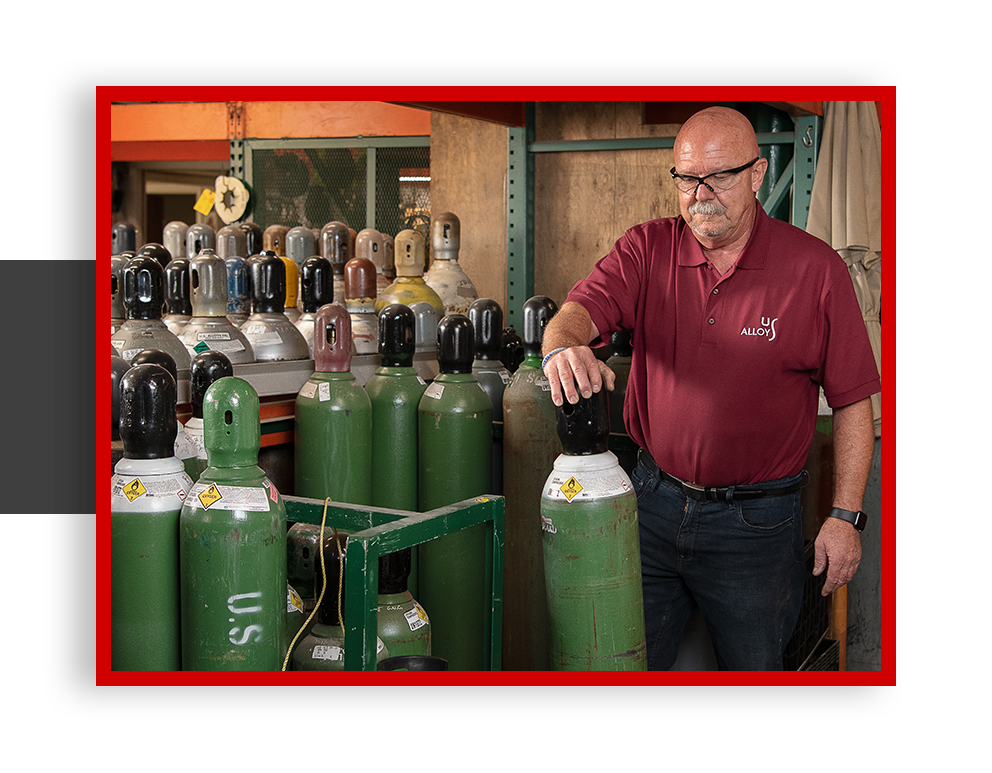 Competitive Pricing
The only thing better than throwing a successful event is throwing it with room to spare in your budget. There are plenty of helium balloon and balloon tank suppliers in the Walnut Creek area, but you won't find lower prices on quality products. We've chosen to carry top-of-the-line products from vendors we know and trust, but we've also refined our processes and continually reinvest in our company in order to pass the savings along to our clients.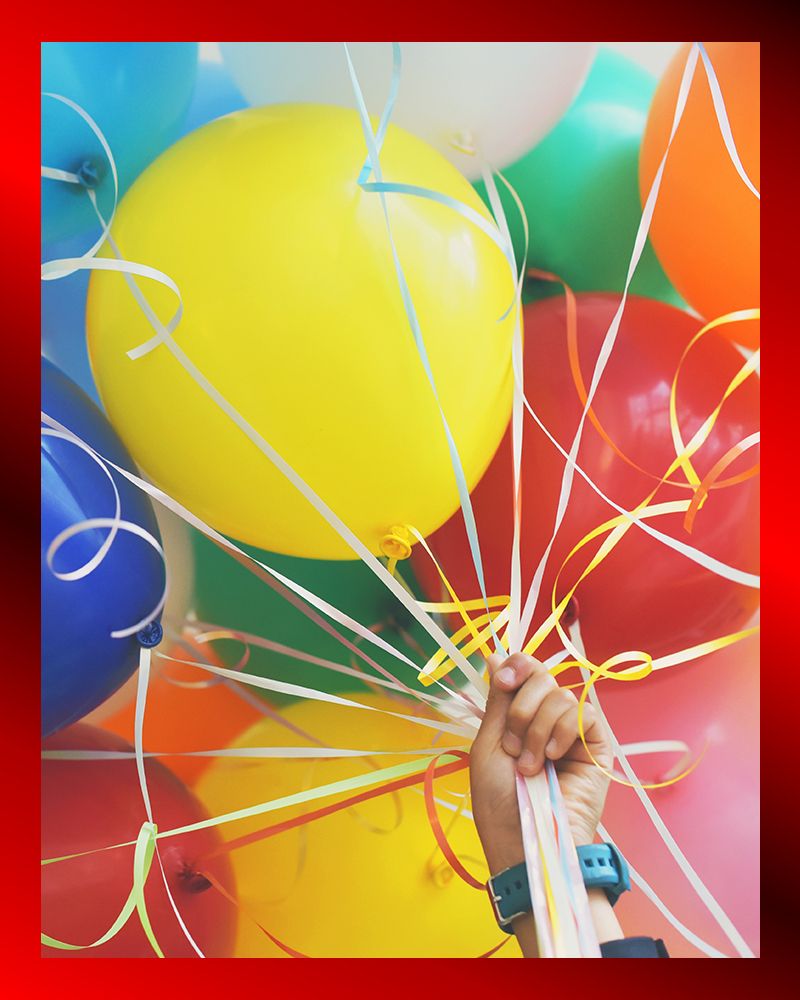 Friendly Service
Quality helium balloons and helium tanks are important, but so is working with a friendly team that puts clients first. At U.S. Alloys, we're committed to making sure that every customer with whom we work has an exceptional experience. From the moment you get in touch with us, we'll provide you with the level of service you expect from a family-owned company.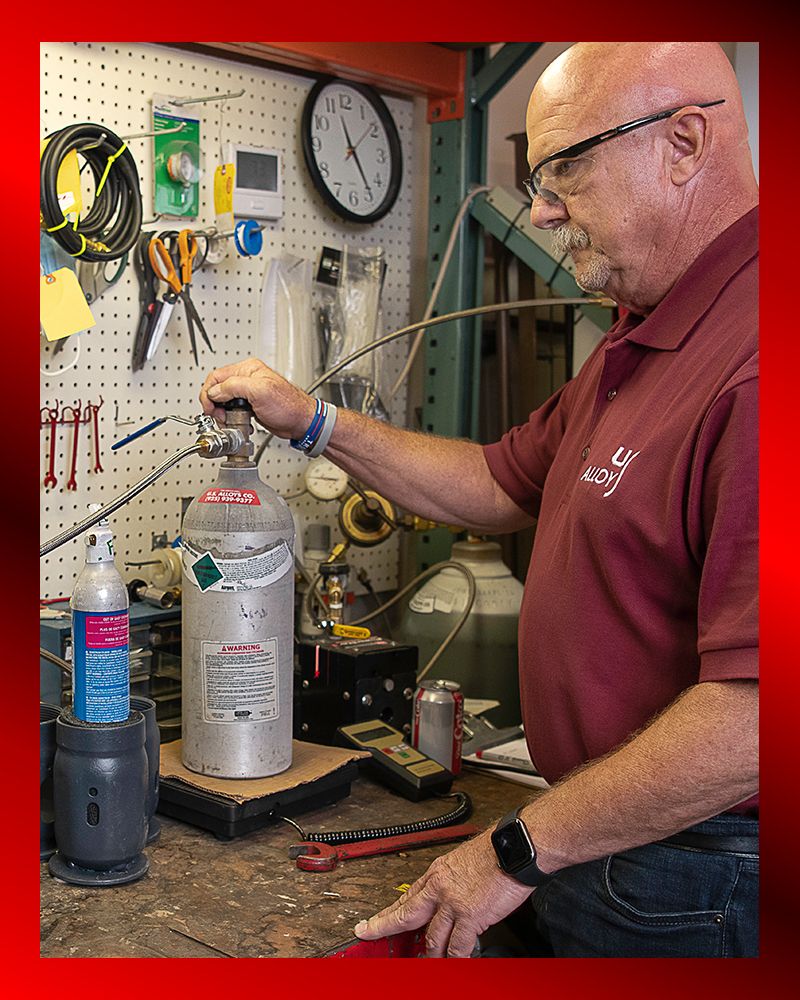 Independently Owned
U.S. Alloys is a second-generation company that's independently owned and operated. We started our company when we saw that chains and large corporations weren't meeting the needs of local businesses, and we still take pride in filling that gap. Our independent ownership provides us with the freedom to choose products that we truly believe in and provide clients with the absolute best.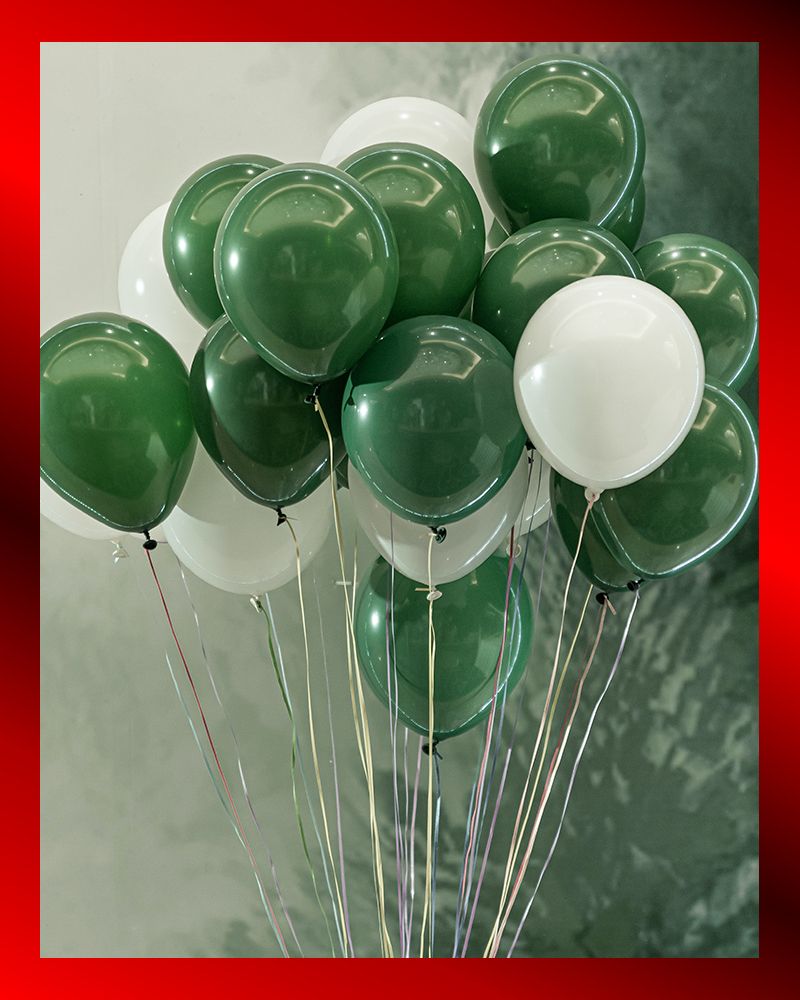 Quality Products
Our decades of experience provide us with a unique view of the industry. We've seen countless balloon brands, styles, trends, and products come and go over the years, and we've stocked our shelves with top-of-the-line products that have stood the test of time. When you purchase through U.S. Alloys, you'll never have to worry about low-quality balloons interrupting the party.
Order Helium and Balloons in Walnut Creek Today!
U.S. Alloys is proud to be the preferred provider of helium balloons and helium tanks in Walnut Creek and the nearby areas. No matter what kind of event you're planning, we'll help you determine how many balloons and how much helium you need. We'll work with you to find solutions that fit within your budget so that you can focus your attention on the rest of your to-do list.
If you're ready to find out why the East Bay Area relies on U.S. Alloys for helium balloons, welding equipment, and other industrial gases, fill out our online contact form, give us a call, or stop by the shop to speak with an expert. We look forward to hearing from you!